B&B
La Locanda degli Artisti
---
---
Welcome..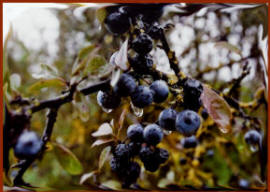 La Locanda degli Artisti in born from a classical Tuscan recipe, lovingly blended from
ancient olive trees, fruit trees, perfumed luxuriant roses and the warm Tuscan sun.
The quiet of the country,
with cordiality and friendship, and the constancy and love for the land of Mario the grandfather,
together with the culinary skills of Marisa the grandmother, complete the ingredients.
This treasured recipe is continued today by Monica the grandaughter, who has created a unique
Bed & Breakfast in the heart of Tuscany, each room furnished with works of the famous artist Maurizio Perron.
Nature, art and the taste of local produce...
will cheer your days.
---
Monica's Favourite Artists
Maurizio Perron, Sculptor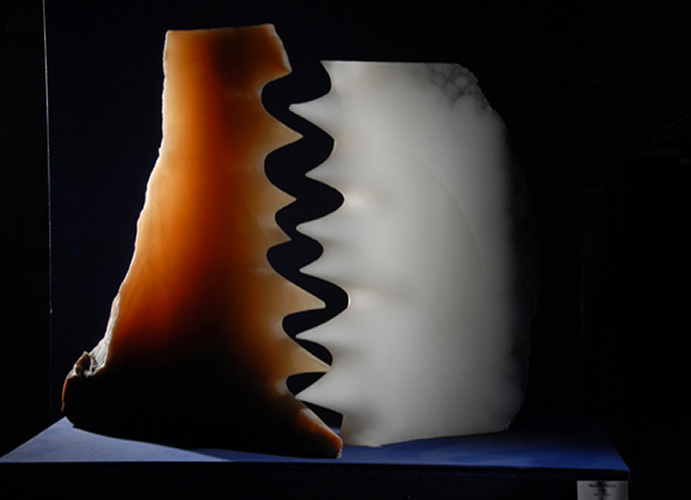 Renso Tamse & Marjolein Kruijt
Painters
http://www.marjoleinkruijt.nl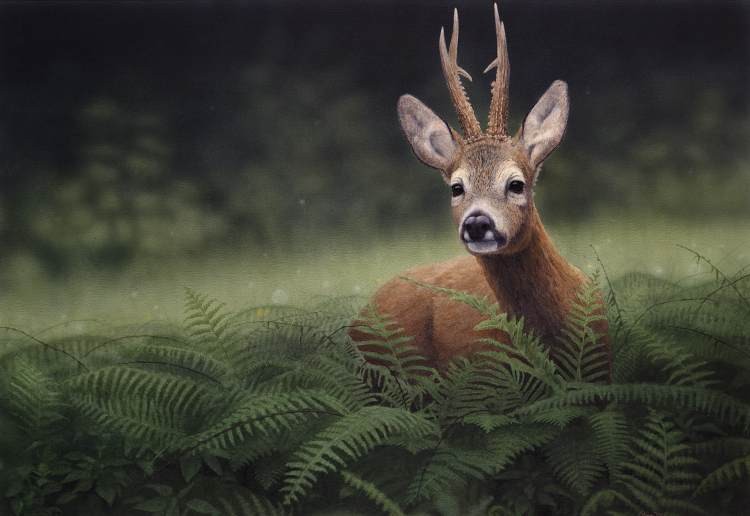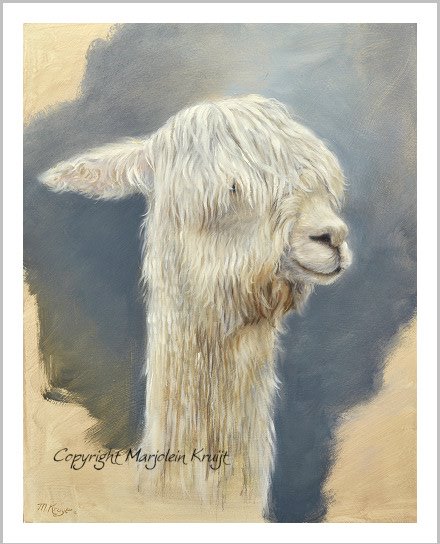 Nature and animals artits; Realistic watercolor works depicting wildlife
Evelin Juen, Digital Art, Photography
Il tempo di Ely, Hand made creations
(recycling, jewelery, recipes and much more!)
http://iltempodiely.blogspot.it/